Dear all,
Please be aware that NXT Upgrade set is available for purchase.
The purpose of the set is to upgrade existing NXT base into EVO base. All electronic parts and controls stay the same. The installed upgrade set will replace gimbal to the new one with ball bearings and will add dry clutches.
Also renewed KG12 grip is now also available for purchase. First things which are noticeable are built-in twist module and added button with metal lever (break lever). But it is fully re-worked grip from top to toe. All components are improved and re-designed for better feel, accuracy and durability.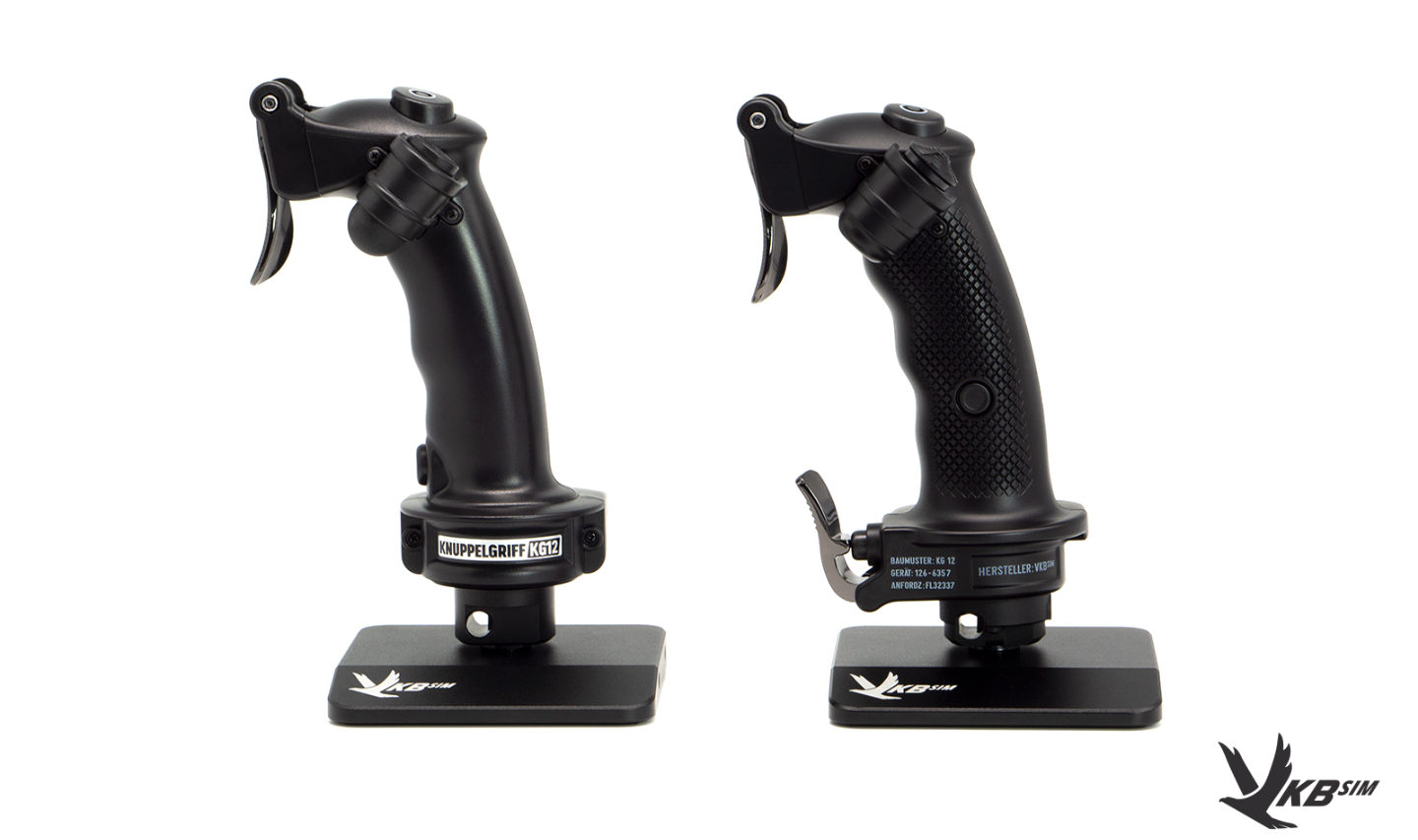 Classic grip is also available with discounted price. It is still very good choice if you do not need twist module and an extra button.
The grips on the photo are shown on display stand which is not included are offered separately.
Gunfighter Mk.III combo with both types of grips are available as well.